A COUPLE MORE POPULAR FASTS
Looking for a different kind of challenge this febfast? Since we added the 'You Pick' option for febfast a few years ago, we noticed two that have been quite popular which are inactivity and meat. So we decided to add them and give a little information on them.
febfast is an opportunity for you to challenge yourself and get your health and body back on track after the excesses of the silly season. So whether you've overindulged on too much turkey and Christmas ham, or you're feeling the need to get up and about, why not try out one of our new febfast challenges this February?
No matter the challenge you take on, you'll join a communtiy of thousands looking to improve their health and wellbeing and, as a fundraiser, your efforts will also support young people experiencing disadvantage in Australia.
Join us in a pause for a cause this febfast.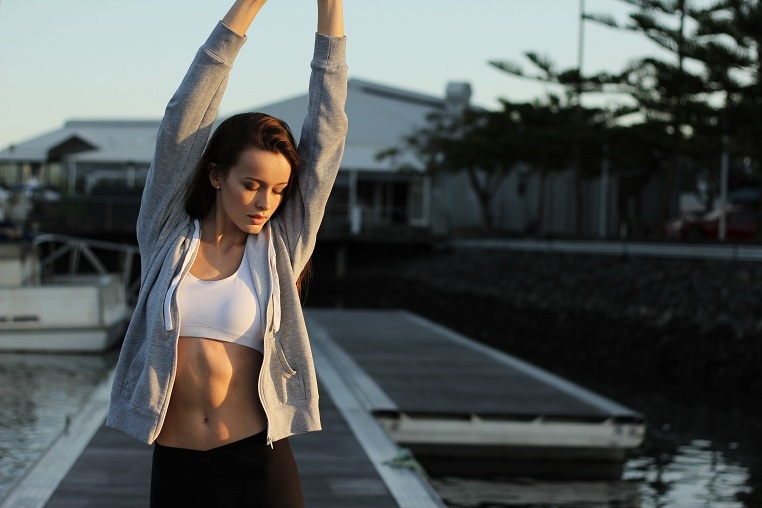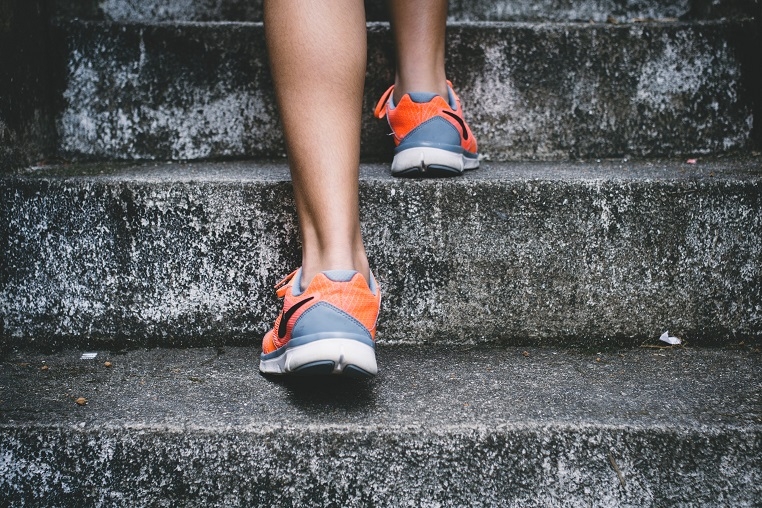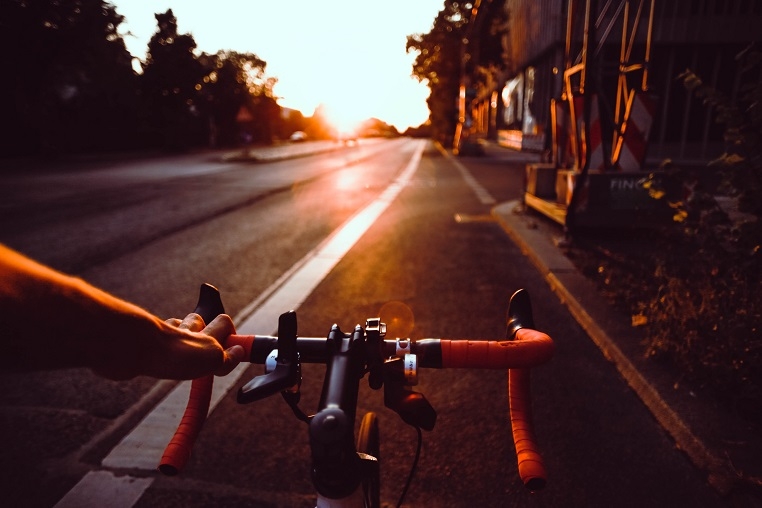 FEBFAST INACTIVITY:
Let's be honest, the sun-drenched silly season months can leave us all feeling a little heavier, a little slower and a little less energetic than we'd like. At febfast, we're all about kick starting the year with something a little different, so we're challenging you to a whole month of moving. Whilst the sky's the limit with how active you get, we recommend the following to officially give up inactivity:
Get moving every day. Aim for at least 30 minutes of physical activity each day.
Track your activity. Use a fitness tracker to track your phyiscal activity. Hold yourself accountable!
Spend less time sitting down. Put down the games console, step away from the TV and spend less time surfing the Internet.
Whether you walk, run, swim or take an exercise class, get up and about this febfast. Your body will thank you for it!
Benefits of giving up inactivity:
According to our friends at the Department of Health, moving more will do wonders for your health and wellbeing. You'll:
Reduce your risk of, or help manage, cardiovascular disease.
Reduce your risk of, or help manage, type 2 diabetes.
Maintain and/or improve your blood pressure, cholesterol and blood sugar levels.
Reduce your risk of, and assit with rehabilitation from, some cancers.
Help prevent unhealthy weight gain and assist with weight loss.
Build strong muscles and bones.
Create opportunities for socialising and meeting new people.
Help you to prevent and manage mental health problems.
Help you develop and maintain overall physical and mental well-being.
Click to read more about recommended guidelines for increasing your physical activity and the associated benefits.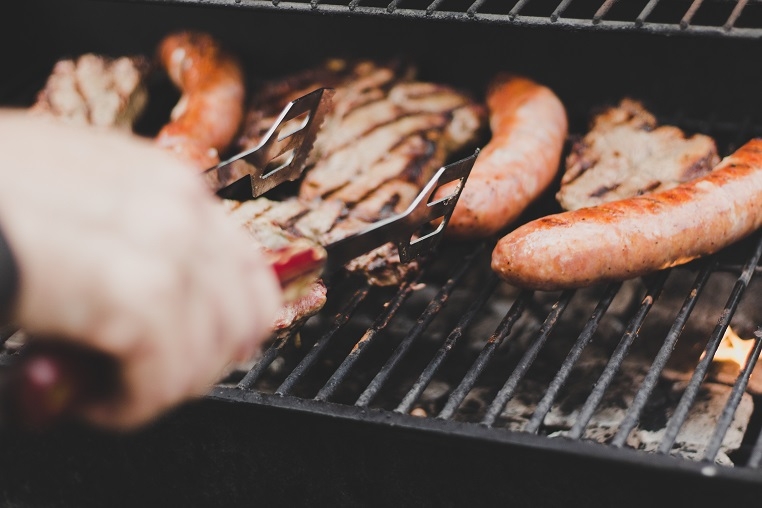 FEBFAST MEAT:
Too much roast turkey or Christmas ham this silly season? This one's for the meat lovers out there! We're challenging you to a whole month without meat. The rules are pretty simple: don't eat meat for the month of February. But, we'll support you throughout the month with delicious recipes and resources to help you stay strong. We don't expect you to go solo.
Benefits of giving up meat:
We won't pretend to be the latest authority on why removing meat from your diet is beneficial to your health - that's just not us. But the team over at Live Strong have put together this great article on the following benefits you may experience in giving up meat:
Weight control
Disease prevention
Save money
Environmentally conscious
Read the full article here. Please note, benefits may not necessarily be realised in just one month!
Ready to make a difference?
Pause for a cause this February and help support Australia's youth