We're taking a pause for a cause this February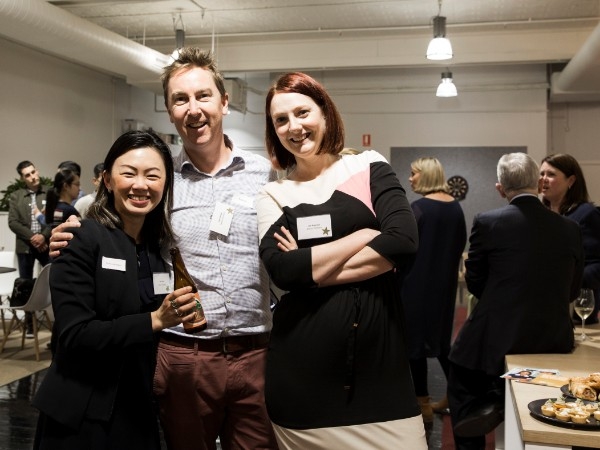 Nation Partners is excited to be supporting febfast for the third year running by taking a pause for a cause this February!
We are passionate about supporting fantastic causes that seek to foster a brighter future for some of our nation's most vulnerable people. By challenging ourselves and supporting febfast, we are able to help raise funds for disadvantaged young people in Australia.
From overcoming mental health issues and the impact of abuse and neglect, to finding safe housing and tackling drug and alcohol problems, febfast funds youth workers who connect with young people experiencing disadvantage and ultimately help them stand on their own two feet.
This year, our team will be giving some of our favourite things, including sugar, alcohol, meat and even chocolate!
Thank you for supporting our febfast challenge.
Thank you to our Sponsors Liz And Cameron Bree Nation C Duesterberg Anonymous Suzanne Dixon Sophie F Michael Spithill Tim John Spithill Sam Gason Greenfields Funerals Anonymous Rob Turk Jen Bygrave Cara Lovejoy Yy Richard Lovejoy Shelley Whitaker Ken Andxwendy Jenni Forrester Oliver Taylor Jake M Ken Seymour Issy Whitaker Phillip Hall Anna Gary Selwyn Sarah Appleyard Maureen Spithill Gem Naomi Campbell Georgie White Jon Bates Murders & Family Katherine Mckenzie Lauren Jordan Yen & Scott Denise Dalgliesh Anna Cameron Gale Matthew Rea Clinton Quealy Caitlin Overington Francesca Hambly Dayle Obrien Sophie Clark Dennis Tarrant Doug Coldham Amy Prior Renee Vajtauer Erin Coldham Ian&gill Whitaker Luke Speechley Nicki De Silva Olivia Whitaker Jenny Clark Ailish Puren Steve Coldham Sally Pieterse Terry Kallis Lachie Pritchard Samantha Couper Annabel Peter Sgardelis Sam Turner Sarah A Steven Nicola David Middleton Jaimee Thompson Amy Chan Jacinta Spithill Anne&pete Gason Michael Janson Amy Parry Dash Lawrence Amy Gason Hannah And Andrew Alison Nation Janet Lovejoy Briggsy Alex And Grant Bowmar Danielle Clark Leonie Anderson Barbara King Cali Michelle Julie Spithill John Trinchera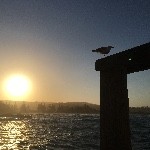 James Hillemacher Kerina Alter Sandra Sampson Isabella Van Zuylen Erin Anderson David Donelly Jo Catto Jo Catto Jo Catto Jo Catto Joanna C Jo Catto Anonymous Caroline House Lauren Mckenzie Jo Catto Judy Watt Andy Smith Michelle Simpson Rachel Bowman