I'm taking a pause for a cause this February and extending my fast!
This is now my 6th year of Febfasting in the alcohol category and again I am committing to seeing this through with no Time Out passes! A proper fast from start to finish.
My ongoing collaboration with Febfast helps me meaningfully start my year healthier and, with your critical support, enables me to raise funds for disadvantaged young people in Australia. From overcoming mental health issues and the impact of abuse and neglect, to finding safe housing and tackling drug and alcohol problems, Febfast funds youth workers who connect with young people experiencing disadvantage and ultimately help them stand on their own two feet.
And this year for the first time (and to mix things up!) I am committing to fasting for a little longer and will begin my journey this year from January 14th (Sunday to Thursday) - yep, a full 14 days more of fasting than I need to.
My hope is that adding 50% more days to my fasting period might encourage some (or all) of my existing donors to add a little extra to their donation amount from last year to reflect my extended commitment.
But regardless, all donations (great and small) are greatly appreciated so thank you in advance for your support of my Febfast challenge.
John Albrecht
A proud supporter of Febfast
PS Oh, and I promised my wife I wouldn't talk endlessly about my fasting at home or at work and drive everyone crazy!
My Achievements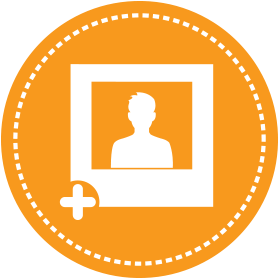 Photo on profile page
Personalise page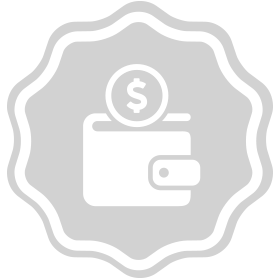 Self donation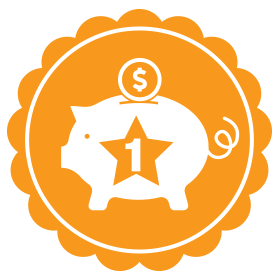 Got my 1st donation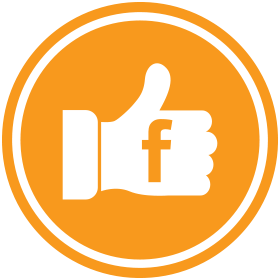 Shared my page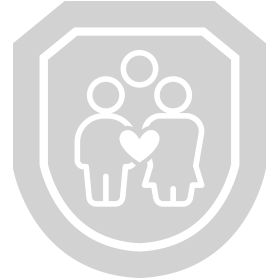 Recruited a friend
Raised $100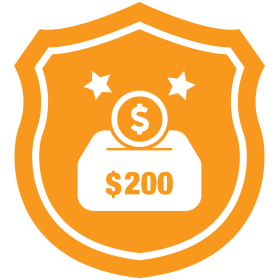 Raised $200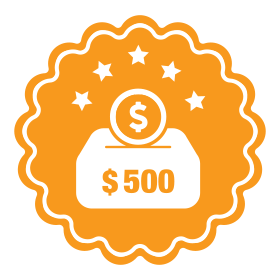 Raised $500
Thank you to my Sponsors Leon Frangos Ray And Lou Foley Kirsten And Dat Malcolm Davidson Andy Gk E J Ainger Pty Ltd Matthew Csidei Anonymous Susan Crighton Tracey Atkins Greg Martin Barry Novy Simon Performance Hr Petille Von Bibra Phil Ritchie Jesse Sharp Irving Laffner Alexander Rosalion Chloe & Charles White Mark Roberts Jo Albrecht Anonymous Peter Struthers Joy Elizabeth Lea Warren Thomas Perrymans General Insurance Brokers Annie James Anonymous Stewart Webster Anonymous David Ruda Liz Paterson Jeanette Fry Tim Duddy Richard Gordon Tony Symons Clayton Olver Rod Ward Criss Canning Christof Meyer Roger D Harley Mark John King Robyn S Richard Manly Chris Cullity Terry Jasper Judith Eno Ian Rogers Team Elliikon Catherine Gunn Nigel Treliving Greg Mcintyre Natalie G Leslie Garfield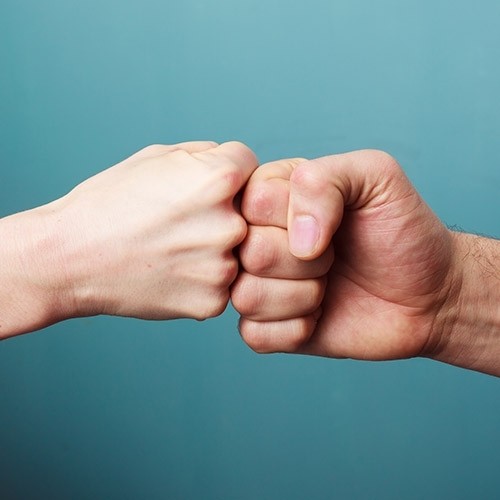 Bill Brazier Ada Taylor John Fred Geoffrey Webb Cameron Rhodes Dacre King Harrington Joshua Hunt Bruce Arthur Victoria Lynch Richard Hedstrom Graeme Sanford Richard Leckey Cameron Menzies Lisa Dowling Anonymous Mary Kenny Ivan Cahill Mark Garwood Henrietta Maiyah Ben Willee Mick Kiely Justin Long Annemarie Godsell Davenport Partners Nicole Gleeson Louise Bellamy Tim Goodman Seri Renkin And Danny Bessell Anthony Riepsamen Anonymous Anthony Pittard Nora Merralls Norman Kennedy