Week three has been started
Good morning,
I hope all you had a great weekend. I am in the middle of the challenge as the third week has been started. The amount of support is phenomenal that I got already! And you guys as a part of the community (nobody requested to remove from the DL so far, so the scientific selection criteria targeted the right people) do an amazing job, 27 of you have donated the fundraising goal already!
Now let's see how the experiment is going: I would talk about myself first before I turn to you all. Because, my test has been extended to you guys as well who reads and supports my thoughts.
Me, I am still off from the booze with few temptation such as catch up in the pub with an old colleague and some apple juice, cruising on the technology all hand session between the provident function waiters with full tray of drinks and open bottles of wine. Actually, both occasion were a piece of cake because all you supported and talked to me about the challenge. I can tell you without those it would be 100 times harder or impossible.
Before I commenced the FebFast It was a bit of dilemma if I should share the details with you or not. But, I decided - and I am glad I did – that I will be open that may help to myself. The decision was instinctively correct.
These emails are not just stories that I share, they drive the conversations that we have on the corridor or before the meetings or at the social events. Let me share few questions and answers that we had in the last 2 weeks:
Q: Do you feel better now as you are not drinking alcohol?
A: The answer is not straight. Yes, I feel more self-confident and determined. No, the physiology part is still not recovered. The medical experts advised that the body can detox effectively after 3 months of abstinence. Meanwhile, several chemistry processes evolve with not necessarily pleasant influences. The PAWS (post-acute withdrawal syndromes) are recognised by the medical researches, however the literature is still exploring the systematic reason of it. However, few things have already been known: the human brain is a funny organ, it produces drug as hormones (endorphin, dopamine etc) for its own recreation. Also, it is smart enough to invent substitutes that stimulate those functions. The western part of the world preferred the drinking of the fermented and distilled fruit sugar liquids against the consuming of the dried plant derivatives. The alcohol is like the two minutes noodle vs hunting for a mammoth. You can get energy from both, but the effort to obtain it is different. If the brain can be spoon-fed by any external replacements then it does not need to go for hunting to the biggest mammal to get energy. Virtually, this process is in progress in my human experiment. It takes time and will bring back to normal my ecosystem.
Q: What are you doing with the time that you get back when you do not drink?
A: Wow, such a harsh question isn't it? I suppose, this is essential. If you drink or take any psychotropic materials then you try to step out from the now. It may bring you to an alternate present, but definitely takes the time away. Getting back that time is a blessing and problem in one. My handrail is the Yoga, Pilates and Mindfulness. Without those exercises – or any exercises – I am sure the present's time management would be hard like hell. Maybe, later on I will read a book again or play a board game for fun.
Ok, I think the today's update is a bit longer than it was meant to be, so I am closing now.
You can find the people who donated already and my thoughts under the link. This link also gives you an opportunity to contribute to my challenge
https://www.febfast.org.au/fundraisers/rolandillyes/febfast
Thank you.
Roland
PS: Stay in tune, I have a bit of fun for next week!
My Achievements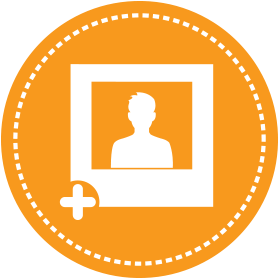 Photo on profile page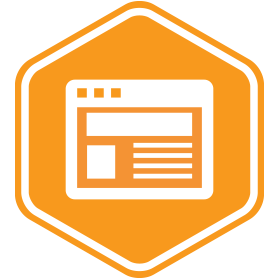 Personalise page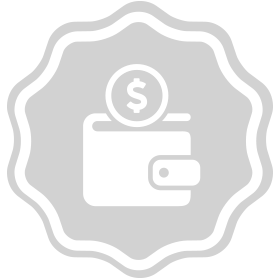 Self donation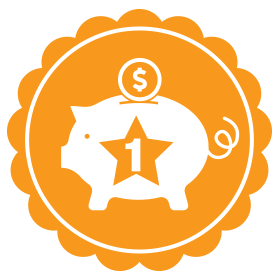 Got my 1st donation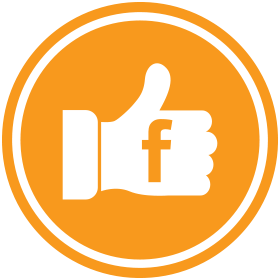 Shared my page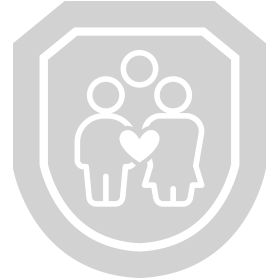 Recruited a friend
Raised $100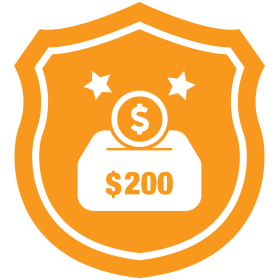 Raised $200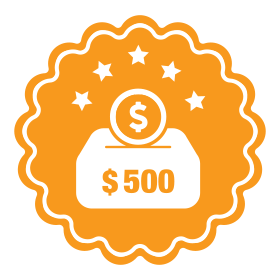 Raised $500
Thank you to my Sponsors Vodafone Foundation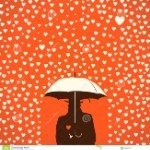 Orsolya Tuboly Vesna Vidmar Richard Liu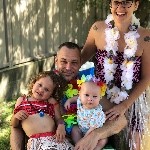 Aniko Pollak & Csaba Hegyi Rita Hegyi Ronald La Rohan Smith Matt Hunt David B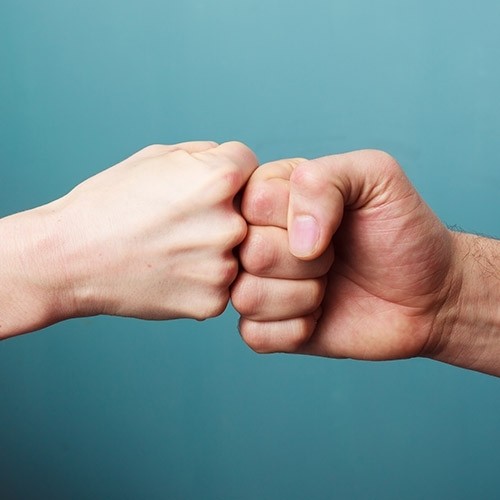 Darren Zhang Csaba Jonathan Ang Anonymous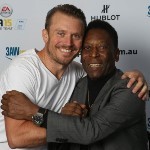 Yane Dimitrijoski Adelyn Fan Bai Gabor Kovacs Chris Campbell-rogers Rabindra Basnet Bronwyn Jones Ben Grimes Kamal Adhikari Tony Pham Emily Ed Koh Helena Wang Andrew Kupeckyj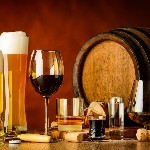 Tatjana Radosavljevic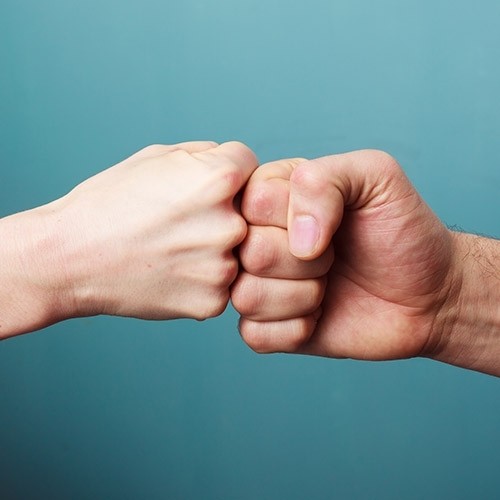 Phil Kelly Milena Baker Zubair Minto Triona Wallace Anonymous Keith Schils Kunal Gupta Karl Wand Martin Oliveiro Thirumaran Bhaskaran (terry) Neil Pulfer Anonymous Gabriel Yeung