Done!
Febfast done! Full disclosure: a time out pass was required on the 28 Feb for a once in a long time type celebratory event.
Huge thank you to all my sponsors!
It goes to show that nothing is too hard if done for a good cause.
Going forward I will continue to practice intermittent fasting. But for now, it is time to celebrate with a beverage! Everything in moderation, including moderation itself...
Cheers!
Vinnie
Last weekend!
About to embark on my last weekend of Febfast. There is no stopping me now! 
Can't believe that I made it so far. It's amazing how far we can push ourselves if we give ourselves a goal (and announce it to the world). 
I'm feeling alright so far, but am also starting to get a bit sick of sparkling water ! 
Again, thanks to all my supporters. 
Half way
Halfway, and I'm still hanging in there!
It has been just has hard as I had expected, especially with Chinese New Year in between.
Luckily for everyone's support, otherwise I would had surely caved already.
Not long now ...
First day
Thanks everyone for the strong support that has helped carry me to the starting line with great momentum.
First day done and all is tracking as planned (i.e. not a sip, sanity still in tact).
I'm taking a pause for a cause this February
Heya! I'm taking a pause for a cause this February to challenge myself and support Australia's youth. It's the perfect excuse to kick-start a healthier year, whilst raising funds for disadvantaged young people in Australia. From overcoming mental health issues and the impact of abuse and neglect, to finding safe housing and tackling drug and alcohol problems, febfast funds youth workers who connect with young people experiencing disadvantage and ultimately help them stand on their own two feet.
For me, I'll be pausing on alcohol. For those that know me would know that this will not be an easy challenge! For as long as I can remember since sipping on my first can of VB, I have never taken a pause for a whole month. Even a week of abstinence is now a distant memory!
I have always loved a good drink that precedes a good conversation but for this month let's keep the good conversation without the drink!
Thank you for supporting my febfast challenge.
My Achievements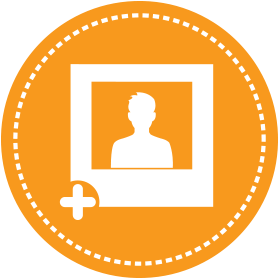 Photo on profile page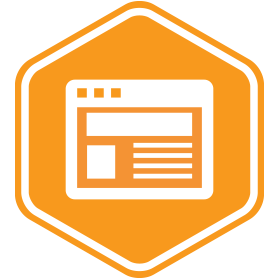 Personalise page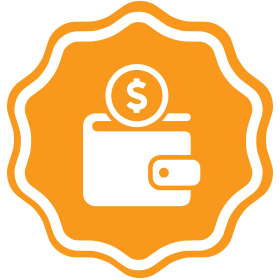 Self donation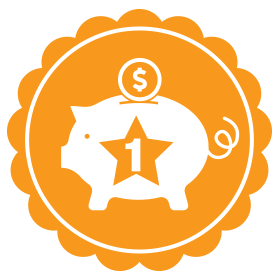 Got my 1st donation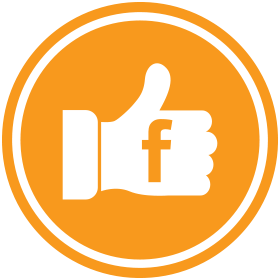 Shared my page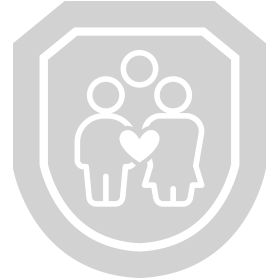 Recruited a friend
Raised $100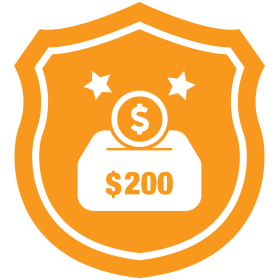 Raised $200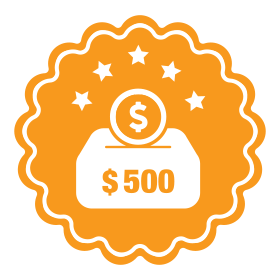 Raised $500
Thank you to my Sponsors Ganen Sarvananthan Jason Mcleod Rach Alex Kauye Joel Thickins Fsg Pwc Olivia Blakiston Vincent Wong Beth Cameron Chester Wang Winnie Sinn Nick Wetherell Michael Frawley Dieu Ndenzako Jason Perri Rob Speedie Jane Vuong Allen Wang Paul Mirabelle Tina Au Vincent Wong Thomas Eddie F Sam Vy Lucy Joo Kenneth Li Wilson Lo Sean Lim Brendan Mulheron Jason & Liam Tommy Au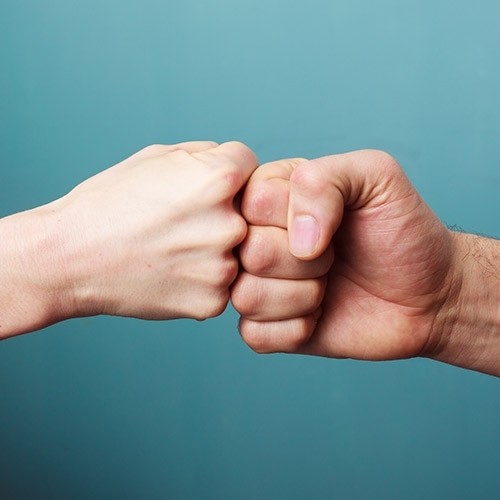 Danny Tan Anonymous To Dang Jb Han Ming Liem Bawls Vincent Wong Lily T