Office Teams
Powered by Victoria's Youth Support + Advocacy Service (YSAS), febfast is the great Australian pause from alcohol or sugar for the month of February, in support of young people experiencing serious disadvantage.
Each year, hundreds of Office Teams take on the challenge. They feel mentally sharper. sleep better and are more productive at work as a result of the fast. Our teams approach febfast together, bonding positively and feeling more productive.
This February, create an official Office Team and hit pause on alcohol, sugar or something of your choice together to help Australia's youth. We'd love to hear from you and discuss ways we can make febfast as enjoyable and successful as possible for your workplace in 2019.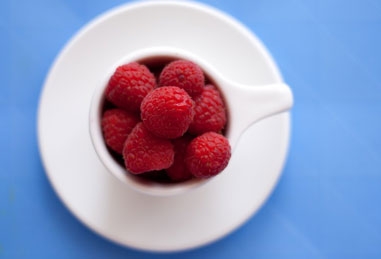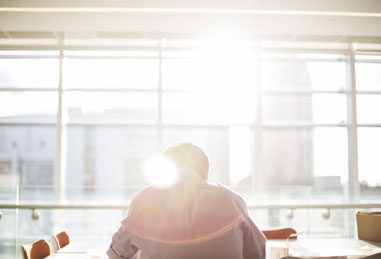 Kick start 2019 with something a little different!
As a febfaster, you'll join a community of thousands with access to exclusive tools and resources to keep you on track. Here are just some of the positive outcomes previous Office Teams have reported: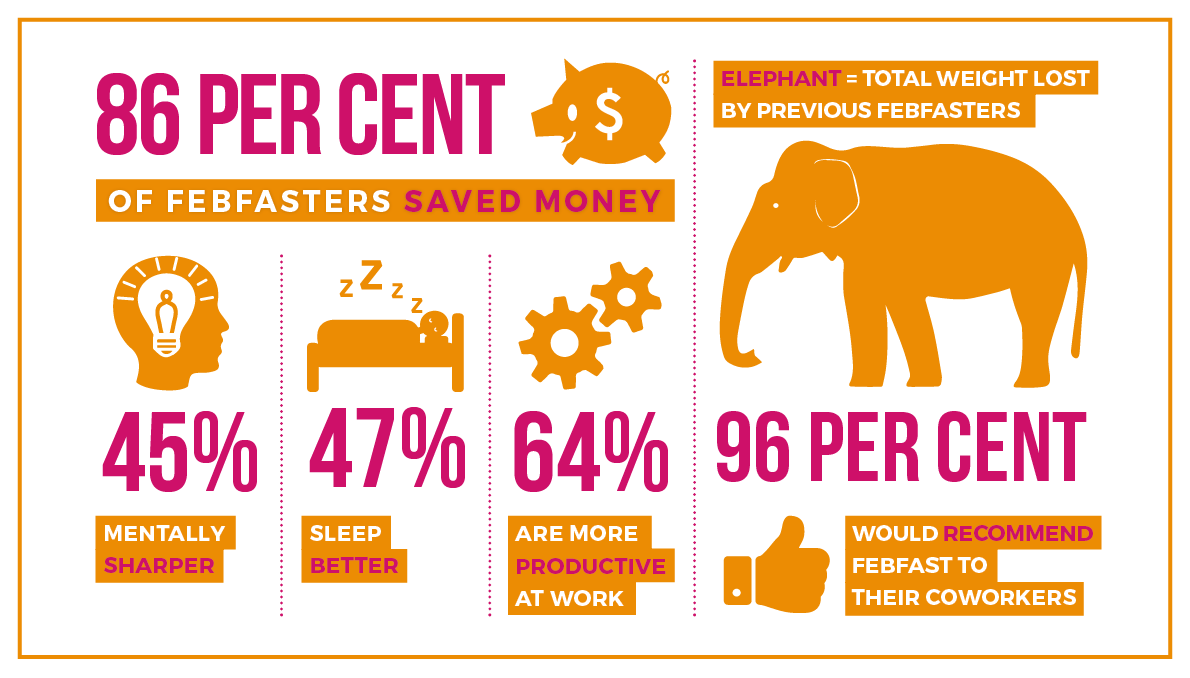 Here's what our Office Teams have to say:
"As a first time FebFaster, I must say, I have never slept better, been so efficient on Sundays and had cash in my wallet after a weekend!"
Samanths Tonkin, Senior Consultant, NAB
"In taking the challenge, even if you're failing, you're learning. The conversations about alcohol and wellness that spread out from the immediate participants were significant."
Dale Nissan, Manager, Health & Safety, Worksafe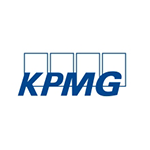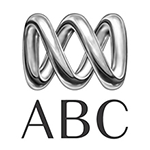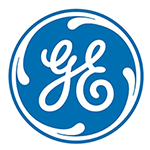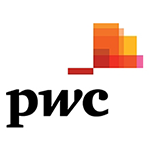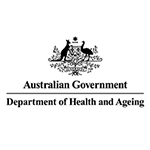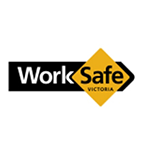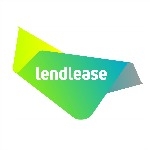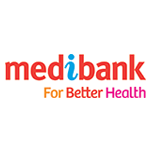 Create your team
Register your team, then personalise your page & invite others to join the team. If you want to set up more than one team within your company, let us know before registering and we'll set you up with a Master Team.

Choose a captain
Nominate an awesome employee to champion febfast.
Ready to make a difference?
Pause for a cause this February and help support Australia's youth