Fundraising for febfast
febfast is Australia's biggest annual fundraiser for young people facing serious disadvantage including alcohol and other drug use. Over 12% of people in Australia aged 16-24 are affected by problematic substance use, negatively impacting their lives, opportunities and communities. Of this 12%, one third is also living with anxiety and one fifth with a mood disorder.
Alcohol and other drugs are often a symptom of much more complex issues like mental health and homelessness. The funds you raise will be invested in programmes that take a holistic approach to a young person's life, ensuring they have the tools and ability to take control of their futures.
For febfast 2019 we want to raise $800,000 for our partner organisations to fund more youth workers to support more young people.
Because we want you to fundraise, we're here to help as much (or as little!) as you need. We've compiled our best tips, tricks and tools to help you ask your friends, family and colleagues for their support. Every dollar you raise will have an impact.
To give you an idea of how your money will help, just $36 provides a young person with one hour of support with a youth worker. It is this time that makes the difference to a young person and ultimately enables a youth worker to connect them in with the health and resources they require. In just one hour, a young person can start to find a safe place to stay, feel inspired to reboot their education or begin to heal fractured family relationships.
We have a whole page dedicated to our cause on our why page, so read up for more info!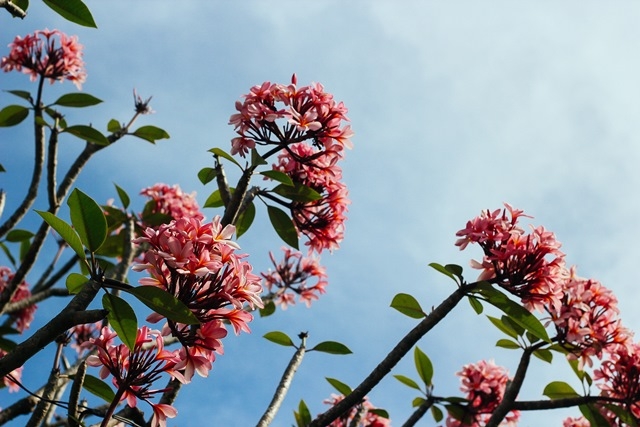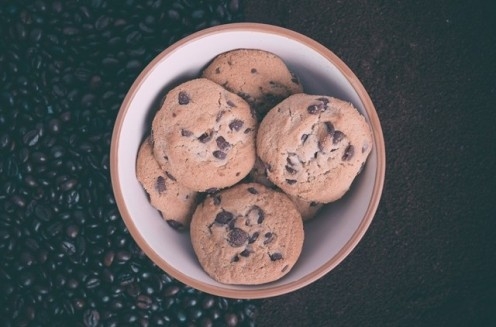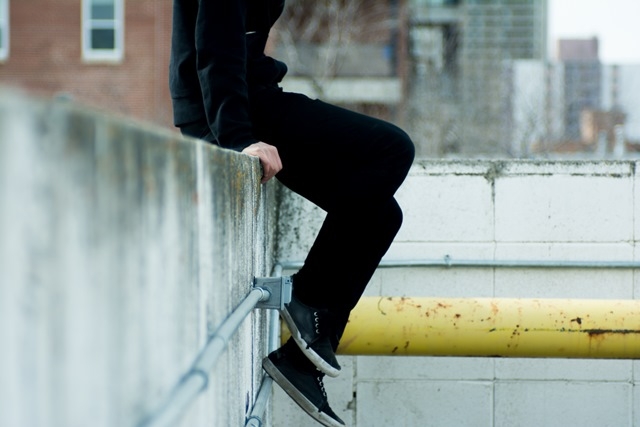 When you register for febfast, your signup fee is actually a donation to the cause. Whether you choose to donate $36, $54, $72, or $108, you're already on the way to reaching your goal!
Set up your personal fundraising page. This is where you'll raise most of your money so share why you're doing febfast and what your goal is. Inject the page with your personality and your friends and family will support you generously.
Make the first donation on your page. This will help set the bar for your donors and get things moving.
Familiarise yourself with the cause, here's how your money helps:
Our best fundraising tips!
Send an email out to everyone you know! Well, maybe not everyone… but still friends, family and colleagues you think will support you. Cast the net wide, you'll be surprised by who donates and how much! Remember to include a link to your fundraising page.
Send reminder emails. People forget! Send an update every month or so, and again after February to let everyone know how you've done and how much you've raised.
Put a post up on social media. Whatever social media you use, get creative with pictures and words to let your friends know you're taking part in febfast and would love their support. Include a link to your fundraising page so people can click right through.
Remember to thank your donors. This will help them feel valued. Thanking your friends by tagging them on Facebook is a great way to highlight their generosity and remind your other friends to donate too!
Once you've started febfast, share updates with your online community. This could be healthy recipes or alcohol alternatives you've discovered. This will keep them updated and continue to remind everyone to donate!
Hit your target? Increase it! Keep your donors motivated by boosting your target.
Rather support yourself than ask for donations? You can donate as much as you like through your fundraising page!
Take a Time Out for just $23:

Login to your fundraising page
Select "view my page" from the left hand menu
Select "Time Out Pass" from the right-hand suggested donation amounts
Complete the form
You've secured a Time Out Pass & we'll email you a confirmation 
Or, ask a friend or relative to buy you one:

Get them to search for your name here
Click on your page
Select "Time Out Pass" from the right-hand suggested donation amounts
Complete the form
They'll receive a tax receipt & you'll receive your official certificate
Put on a bake sale at your work or sports club. This could be an unhealthy binge before febfast or you could get creative with healthy treats! Simply make some food, bring it in to the communal kitchen and leave a sign to explain the bake sale and prices, and a tin to collect everyone's money. Easy!
Hold a morning tea at home. Invite your friends over for coffee and healthy treats, ask them to donate what they'd normally spend on morning tea in a café.
Sweepstakes! Who's going to win the Australian Open? How much will your colleague's new baby weigh? How long will Malcom Turnbull last? Ask everyone to pay $5 or $10 to participate, winner gets half the money or another gift. The rest is febfast money. Awesome!
Match funding. Ask your employer or a very generous friend to match the money you raise. Either entirely or up to the first $150, $500 or $1000!
Spring clean! Take a look through the spare room and put those old books and bike you've never ridden on Gumtree. Let bidders know their money is going to febfast and watch the money roll in.
Auction. Do you have any skills or products people want? Do your friends? We're thinking hairdressers, a meal for two at a restaurant, graphic designer, plumber, footie coach, piece of clothing or jewellery, home brewed beer, bottles of wine! Collect the most desirable things you can and then auction them off!
Are you a walker, runner or cyclist? Organise a Sunday morning jaunt and invite all your friends. Ask them to contribute $10 each to the walk for febfast. If you're feeling really fun, you could even theme it! Santa's summer walk, anyone?
If you're more of a team sports player, organise a game of social netball, footie or cricket and get everyone to donate $10 each to play.
Trivia Night. Invite all your friends over for trivia night, or organise it at the local pub. Get everyone to pay an entry fee and you've raised a pot of money for febfast! Throw in an auction on the night to really boost your return.
Hold a movie night. Most cinemas have capacity for community fundraisers to screen a film and raise money. You buy tickets at cost upfront, then sell them on to your friends and family for an increased price. They watch a movie, and you reach your fundraising goal!
There are lots of ways you can raise money towards your febfast target. We'd love to hear your ideas and know what you're up to. If you're holding an event, let us know! We might be able to help you promote it through our social media to ensure you raise as much as you possibly can.
Ready to make a difference?
Pause for a cause this Februrary and help support Australia's youth