Beneficiary Partners
febfast is powered by Victoria's Youth Support + Advocacy Service (YSAS), making this organisation a primary beneficiary of funds raised. We are also proud to partner with like-minded organisations across the country to ensure as many young people experiencing serious disadvantage Australia-wide are supported by febfasters.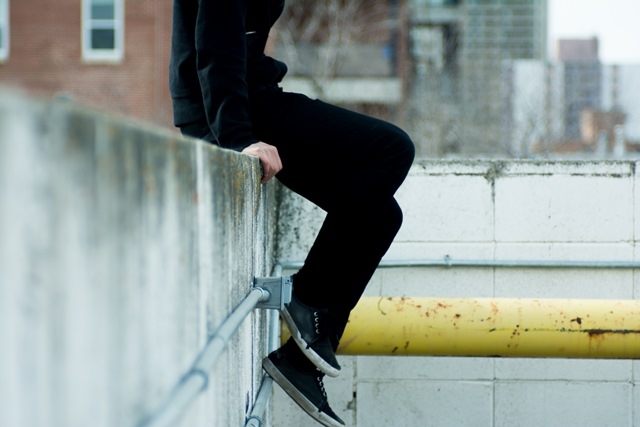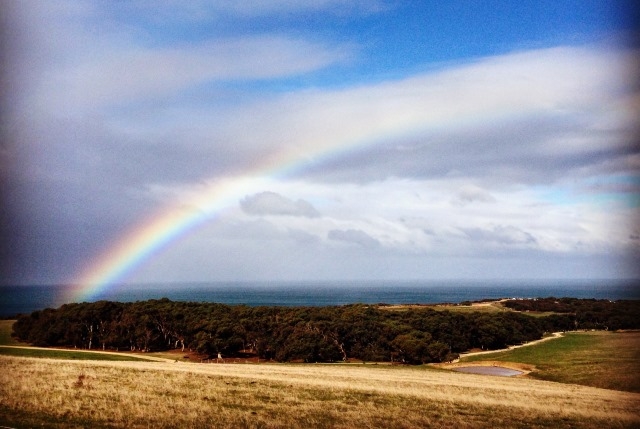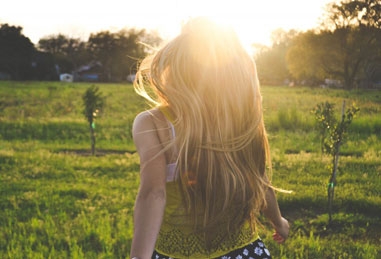 The organisations your fundraising supports
Thanks to our generous supporters, disadvantaged young people across Australia are accessing the support and resources they require to take control of their health and wellbeing. This is done primarily through connecting young people to youth workers who work tirelessly to understand the needs of each individual and provide access to the support they require. From overcoming mental health issues and the impact of abuse and neglect, to finding safe housing and tackling drug and alcohol problems, to name just a few, the time spent with a youth worker can ensure a young person realises their opportunity to thrive.
Based on our target, for every dollar you donate:
11 cents will cover essential administration costs, without which this campaign could not function
89 cents will be invested into our campaign, program and advocacy work
We rely exclusively on donations from the Australian community, thank you for supporting disadvantaged young people in Australia.
Ready to make a difference?
Pause for a cause this February and help support Australia's youth