Where your money goes
Across Australia, people taking the febfast challenge are transforming the lives of young people experiencing serious disadvantage. Here's just some of the areas in which your vital fundraising dollars are invested.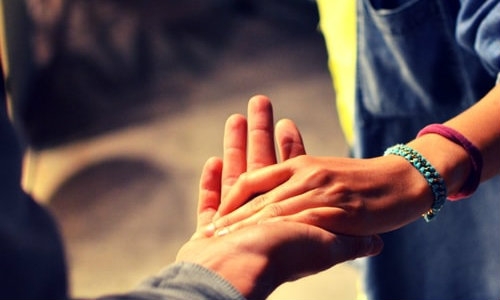 Detox & Rehabilitation
Short and long-term residential stays help young people experiencing problematic drug and alcohol issues learn relapse prevention strategies, how to minimise harm, improve their physical health, develop life skills and identify goals.
Physical & Mental Health
For a young person experiencing serious disadvantage, knowing how to take care of self, attending regular health checks and understanding holistic wellbeing is not often a priority. We help young people take control of their health and wellbeing from education and service connection, so that they can lead healthy, fulfilling lives.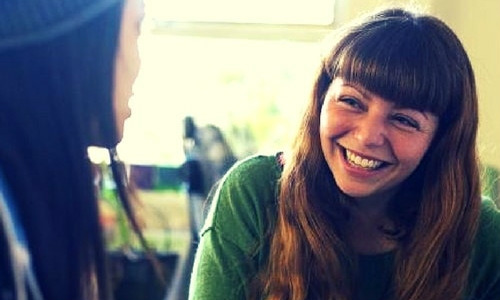 Outreach
Outreach teams work with young people experiencing problematic substance use, often as a result of violence or trauma, to help identify the support they need to overcome adversity and navigate their way through the service system.
Education & Employment
When engaged in meaningful activity such as education or employment, a young person can access the same opportunities as those more fortunate, and build their sense of self-worth and feelings of connectedness.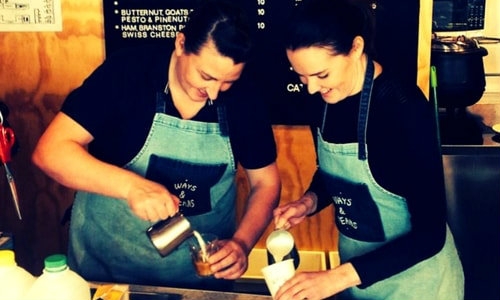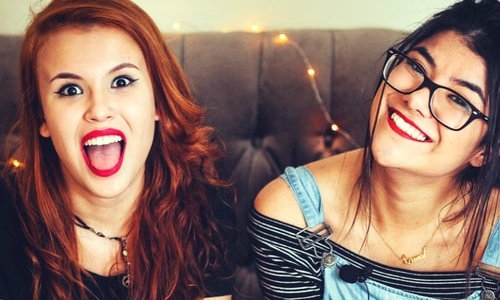 Safe Housing
With a safe and stable roof overhead, a young person's ability to identify and work toward their short and long-term personal goals, and overcome complex health issues, becomes significantly improved.
Family & Connection
For a young person experiencing serious disadvantage, their youth worker may be the only trusted adult in their life. We identify and rebuild connections between young people and trusted families to re-establish the relationships we take for granted.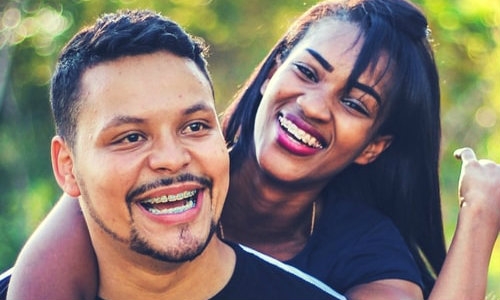 Ready to make a difference?
Pause for a cause this Februrary and help support Australia's youth